PavXpress Inc announces the grand opening of their second warehouse and trucking location in Paulsboro, New Jersey. President Kenneth Pavlik  made the announcement last month to his forty-man crew highlighting the addition of newer trucks, logistics upgrade, safety reinforcement and competitive retirement plans  for all their drivers.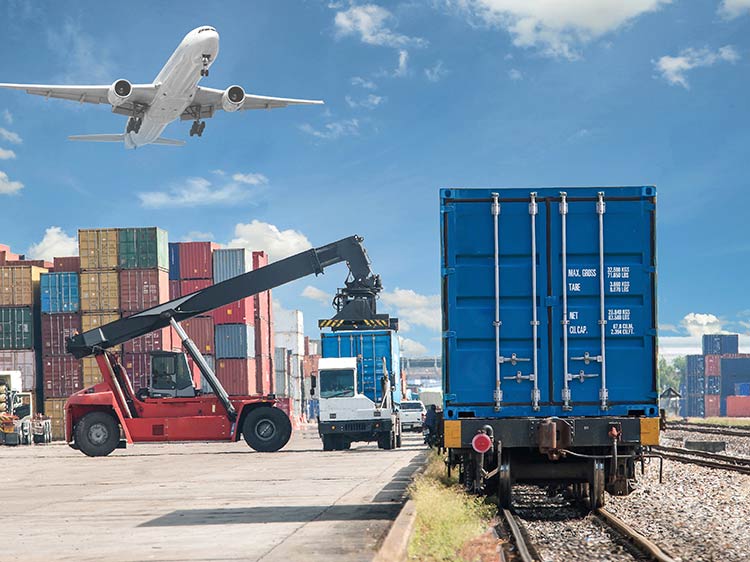 Christian Pavlik introduced Bill Derbes, Fleet Specialist with Nation Wide, to review safe driving and DOT requirements. "The Federal Motor Carrier Safety Administration (FMCSA), in cooperation with its partners and customers, strives to reduce crashes, injuries and fatalities involving large trucks and buses."
Sean Pavlik Later introduced Dan Toner, V.P. of Employee Benefits with FFP, reviewing the company sponsored medical plan for employees, spouses, and families.   "The goal was to ensure our employees are adequately insured and have any concerns addressed"
In 1997 PavXpress Trucking and Warehousing was incorporated and out on a mission to bring first class service to the NY/NJ metro area. Within the first year our fleet grew to double our fleet and today we have over 50 Trucks ready for LTL Less than a Truckload and FTL Full Truckload freight Services. We also have over 200,000 combined warehouse space in Clifton, NJ and Paulsboro New Jersey.  Pavxpress provides less-than-truckload (LTL) and Full Truckload carrier services in New Jersey United States, and Canada.
Pavxpress offers home delivery, pool distribution, factory delivery, retail delivery, consolidation/deconsolidation, and guaranteed services.
Pavxpress also offers international service to or from Canada; and door-to-door LTL/LCL weekly service between the United States.  Pavxpress owns terminals and storage facilities in Clifton New Jersey and Paulsboro, NJ.
PavXpress Inc.
195 Dominic Ln
Paulsboro, NJ 08066
1-866-PAVXPRESS
Tel 201-330-8300
Fax 201-330-0096